In a Publish post by Francisco Landino – Project Manager – Input Output (IOHK). Landino explained a new concept of Cardano's tool ERC-20 Converter.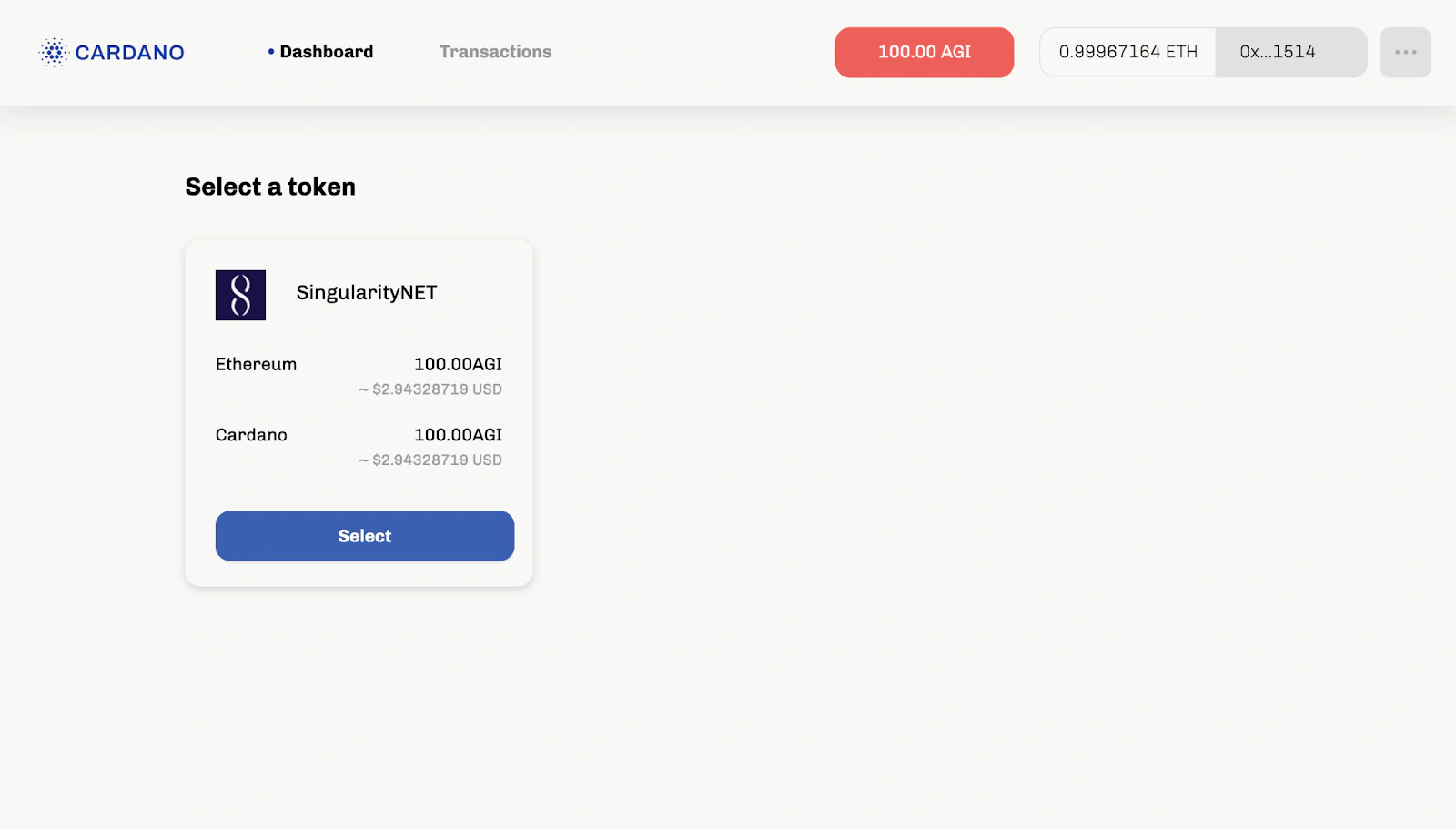 According to the published post by IOHK, Cardano's converter tool is very near the testing phase.
ERC-20 Converter Tool will help to make transactions of tokens which are at Ethereum to Cardano's chain.
In short, ERC-20 Converter Tool will work as a bridge that will help to migrate ERC-20 based tokens to Cardano's network.
Working of the ERC-20 converter is based upon the Alonzo hard fork chain.
To know more about Cardano Alonzo hard fork click here .
Through the whole idea and concepts, Cardano's team is trying to implement a bridge in the Cardano to Ethereum internal system.
Since the ERC-20 converter tool is in the very starting phase of testnet, if it becomes successful then surely a new concept of blockchain technology integration will enter in this field.
After the success of the ERC-20 converter bridge tool, people will not only be able to transfer their tokens from Ethereum to Cardano chain. But also they will be able to get a better transaction speed at Cardano chain and also people will be able to save a very high amount of fees in transactions of the same token at Cardano chain.
Many Experts in cryptocurrency field are assuming that, if ERC-20 converter tool became successful then there is very high probability that every network ( ERC-20, TRC-20, TRC-21, BSC, OMNI, Bep2 etc) will create their own converter tool, so that people will be able to use all the networks informally. And also people will have surity of their fund security with such a high level integration system of all networks.